Jamming with GeoSynth
Thu, Dec 22, 2011 One-minute read
Geo Synth is the new app by Wizdom Music, and it is fantastic. It's a new synthesizer with a very smart and useful arrangement of the notes. It comes with dozens of presets, but of course you're free to create your own.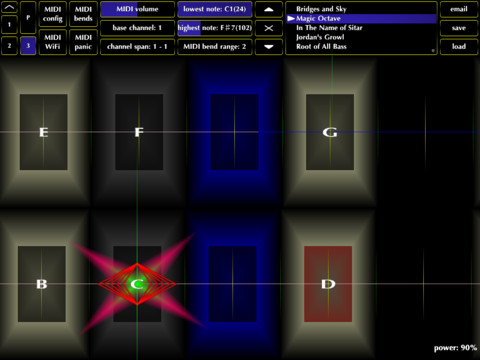 I've been playing with it for a while, and here is a little improvisation I made in my studio:
Highly recommended. I will for sure use it in my little tour in Catalonia this January.
Alright!