Living in a Graveyard
Fri, May 8, 2009 One-minute read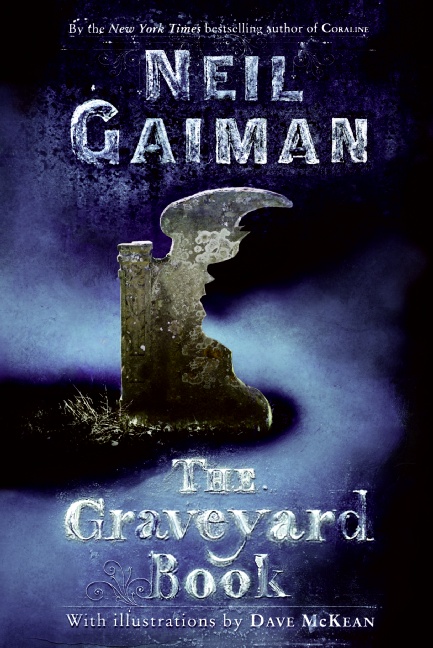 Dead people are usually nice. Living people as well. However, tv, books, press, swine flu and imagination always try to make us forget that. This book (like all Neil Gaiman's), is different to any ordinary book. So here, the dead ones raise a little human baby and it grows up without knowing any living. In a Graveyard.
Gaiman publishes another book for younger audiences, however I enjoyed this one more than Coraline. Although I usually love McKean's work, I really miss his colors in the paintings of this edition. Damn it, it was a long time since I read a book with drawings. I almost had forgot how pleasant it can be!
Recommended, of course. It's Gaiman.